| | |
| --- | --- |
| | Dan |
Storypost | 2023.01.10
One trophy, one miserable failure, one weird final.
Editorial | 2022.12.16
ElonJet, Twitter, and the digital money printer.
Editorial | 2022.12.12
A newspost about soccer, Twitter, Europe, and money.
Infopost | 2022.09.20
Across the Obelisk Void boss tactics, shou sugi ban, hard drive management, The Cool S, Elden Ring, and a trip to Vegas.
Storypost | 2021.11.07
Friendsgiving mayhem, timely Halloween costumes, gun stonks, and Tacoma parts. And some machine learning graphics links and learnings.
Storypost | 2019.04.14
A metro and walking loop to the catacombs and Champs-Elysees. Moulin Rouge.
Storypost | 2016.06.22
Ty got married.
Storypost | 2014.12.01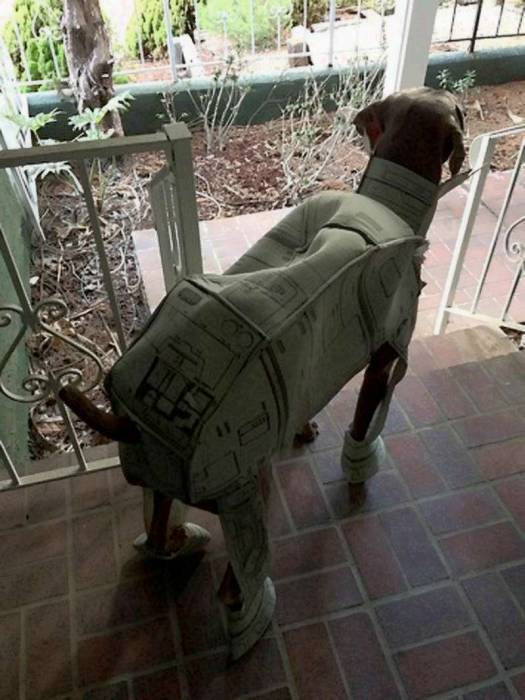 A couple of trips and an AT-AT costume for Kafka.
Storypost | 2014.08.19
The 2014 Medieval Gridiron season has arrived, we drafted at Casa de Santos this past weekend. Good food, good drinks, Ryan and Dan drafted using the same fantasy football magazine - I know, right?
Storypost | 2012.02.19
This year's Super Bowl party was probably the best so far. Since it's been cold, the original plan was to screen the game in the living room, but the cable line wasn't having any of it. Of course it was in the mid-eighties during the day so relocating the backyard wasn't a big deal.
Preview | 2011.10.30
Friendsgiving is returning to San Diego next week so I've been working hard on the house.
Storypost | 2007.12.05
The flight out was excellent all around. No rush, no traffic, no waiting. Jon was happy to take me to the airport at 5:45 and I got into Portland on time. Getting through Portland was smooth, the trolly is adjacent to the baggage claim and will take you all the way to Beaverton for a mere $2.00. I got through a fair amount of I Am America (And So Can You!) on the way.