Assignment three, portraits that tell a story. I went both directions, straight up portraits and capturing a well-defined sequence of events.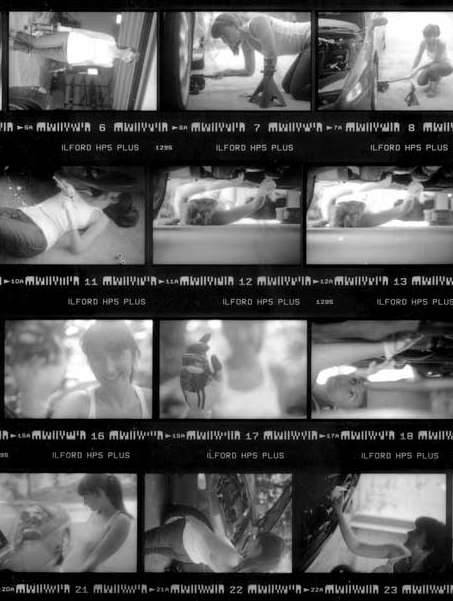 I imagine the four prints we turn in should be from the same roll, both have a few candidates but the photojournalism ones are more varied. Of course, the following are just blown up copies of the contact sheet frames.
Maybe a smaller aperture. It was overcast though, so the window wasn't providing much light.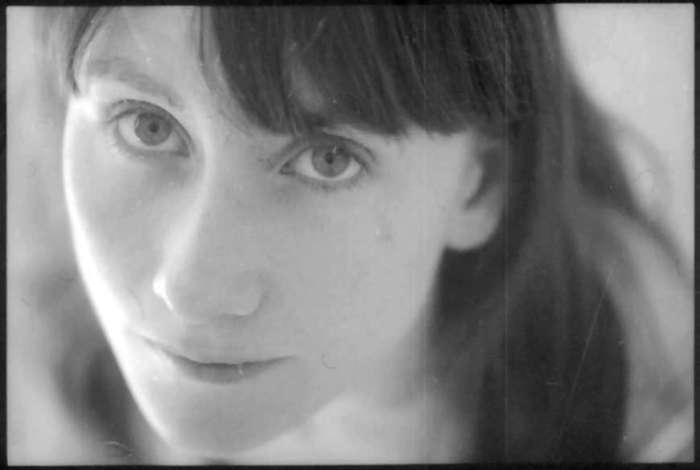 Lens filter worked well with the eyes.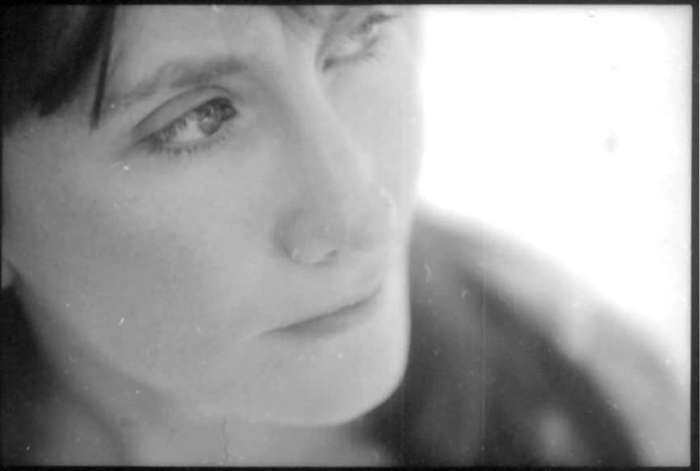 Shoulda gotten that engine chromed. I mixed up mid-motion shots with poseds.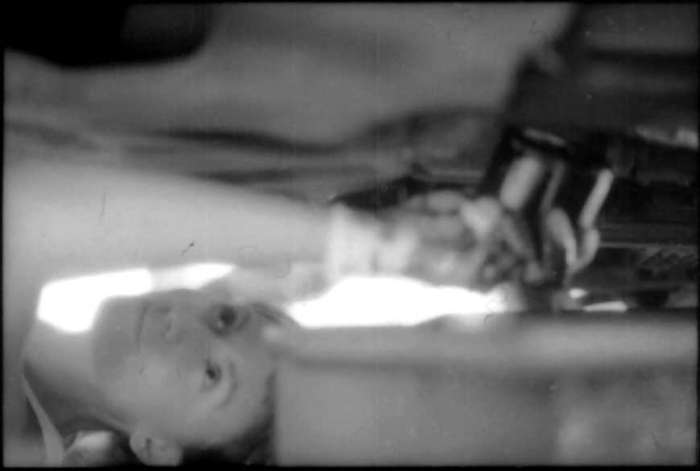 Under the car was tough, it was very dark but it turns out overexposure was possible.
Requisite beer, light was pretty low at this point but I shoulda risked a polarizer.