| | | |
| --- | --- | --- |
| Storypost | 2011.04.24 | | |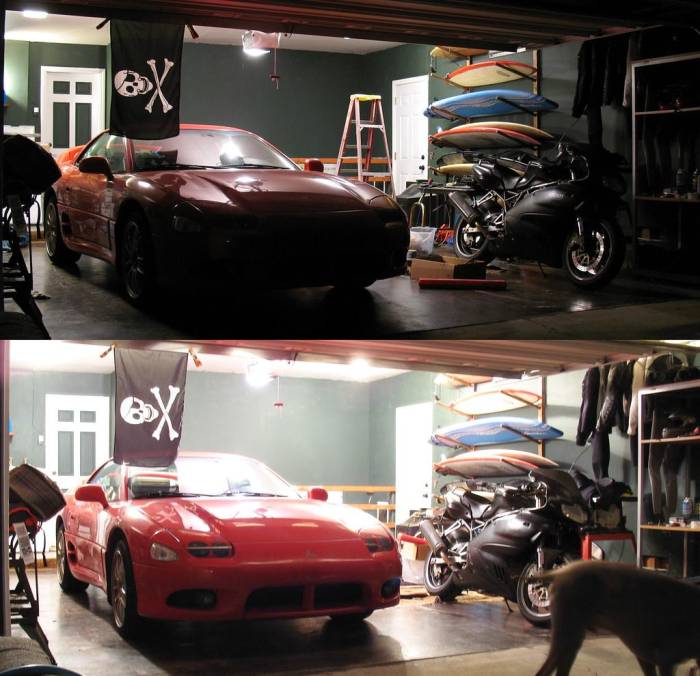 All three fixtures are up
now, the before/after is pretty telling. And now I have a few extra flourescent lights.
The garage, never mind the extension cords and dog food. If I rewire the center junction to be always on, I could
mount the cable modem and router up there
. And maybe a camera that plugs into the router so I can check on the doggy.
I did drywall corner pieces for the
skylight area
. Just a little more texturing, painting, and done.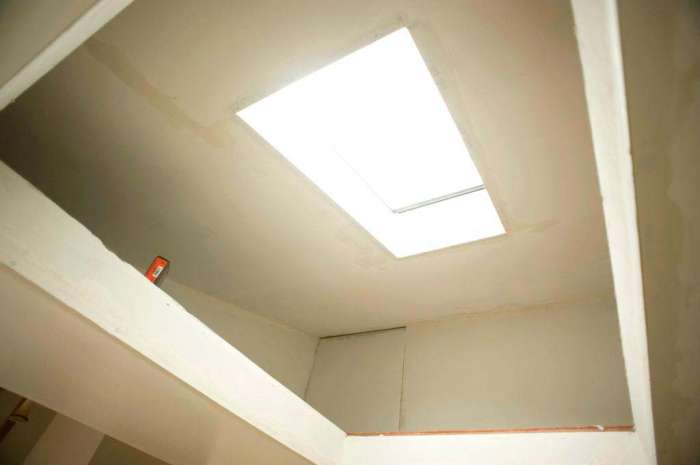 You can see the attic access. Lighting is coming early this week.
Fiesta Island
still has some green/bloom, but it's not going to last much longer.
Fast and Furious 5 on Friday.
| | | | | | | | |
| --- | --- | --- | --- | --- | --- | --- | --- |
| Review | 2011.04.22 | | | | | | | |
There was some attrition of motorcycle gear during the
Utah expedition
. Knowledge was gained though. Side-by-sides are all kinds of fun on dirt. And I still suspect that quads are the first wave of the Machine Insurrection.
The
Exo-400 met a roll bar
so it had to be put to pasture with the red one. I upgraded to the Scorpion Exo-700 in Anthracite Matte. It looks and feels about the same as the 400.
I also hit up
New Enough
, ahem, motorcyclegear.com for Joe Rocket Speedmaster 8.0 gloves. My AGV Sport (not affiliated with AGV)
gloves split at a seam
during the trip, though they weren't old nor mishandled. It's hard to go back to flimsy mesh gloves after stiff track gauntlets, so I taped up the old ones and bought the Rockets.
Also on the way is a sander and planer for upcoming deck work, Halo Edition Risk, and the Tiella cable lights for the kitchen.
To replace the four crusty
old flourescent lights in the garage
I bought three tracks that I can direct, but provide plenty of ambiant illumination.
I still need to do corner pieces, but the
area above the kitchen
is drywalled, primered, and textured.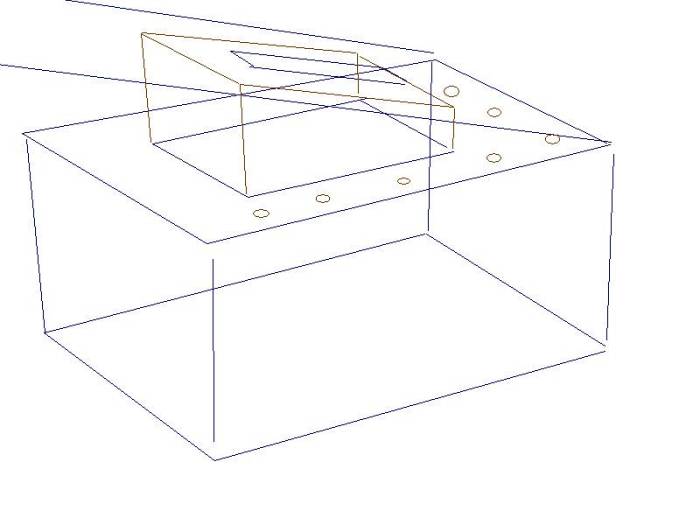 The only difference from the original plan is that the vertical walls are offset from the threshold. This makes for a bigger space and will make it easier to obscure the attic entry and light transformer.
Cable lights
will allow sunlight to pass through in the day. I might just go with these Tiellas.
They'll benefit from being
farther overhead
than in an ordinary eight foot ceiling configuration.
| | | |
| --- | --- | --- |
| Preview | 2011.04.08 | | |
It's going to be a great spring and summer. After the
Kevin
trip and wedding there's e3. And plenty of surfing and diving in between.
I'm finally attending the
gp at Laguna
. At worst it should feature a Stoner-Pedrosa battle. They're both fast in Monterey and they're on the same bike. After a few more races we'll know better if there will be contention from Lorenzo, Spies, Rossi, or Hayden.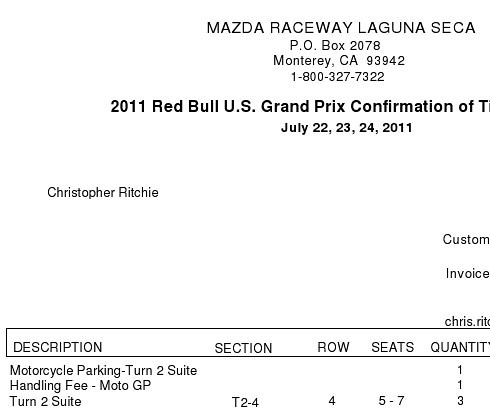 When I last stopped for an oil filter and such, Chris from
Ca-Cycleworks
highly recommended the amenities provided by a reserved seat. This includes
tented seating and hosted beverages
which are imperative in the July heat. The tents have cctv monitors so you can keep abreast of the race that isn't directly in front of you. The passes include parking and paddock access as well.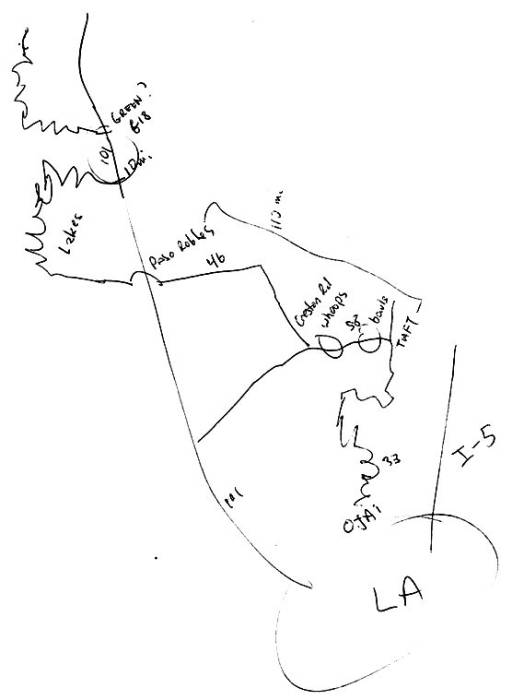 I wasn't excited about the prospect of Duccing up there. It would be rather painful and I'd end the weekend with a square tire. He drew me a map of
how to get there from LA with minimal straight line riding
. Of course that makes it an even longer trip, but perhaps doable is split into two days. I did my best to
retrace the route
in gmaps.