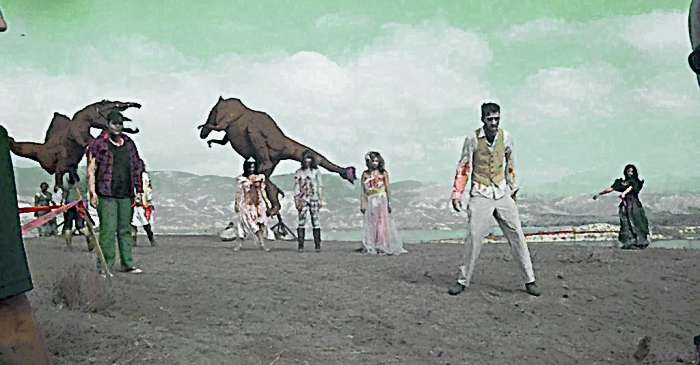 Long time no see, Internet. So of course there was Halloween, but before that, the Run For Your Lives
zombie run
(more of a hike-sprint-hike).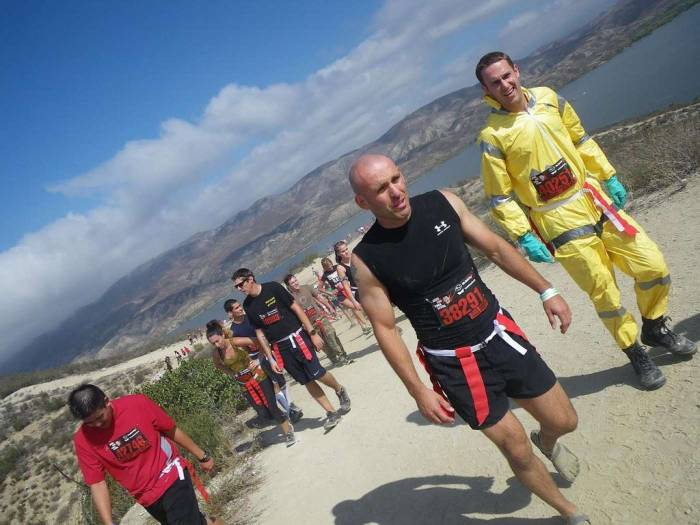 Connie
covered it
pretty well over at the aptly-titled
Ryan, Connie, Emilia, and Liam
. Thanks to her for volunteering a camera that I could drag through the mud and guts. And for linking to Usain Bolt's wiki article for us non-runners that have no idea who he is.
In addition to the suckers dressed for a run, there were lots of
Raccoon Police
and
southern sheriffs
but only a couple of dudes - like myself - legitimately prepared for a pandemic (not running in 90-degree weather, however).
Halloween itself consisted of parties the Saturdays before and day itself. My self-imposed Facebook exile means I have to actually request of friends photos from the events, but at least I have a few pictures of
book
-Dorothy, Scarecrow, and a vampirate.
My apologies for the racy framing on the thumbnail, the offset is hard coded in the css. (Update from the future: no longer racy framing!).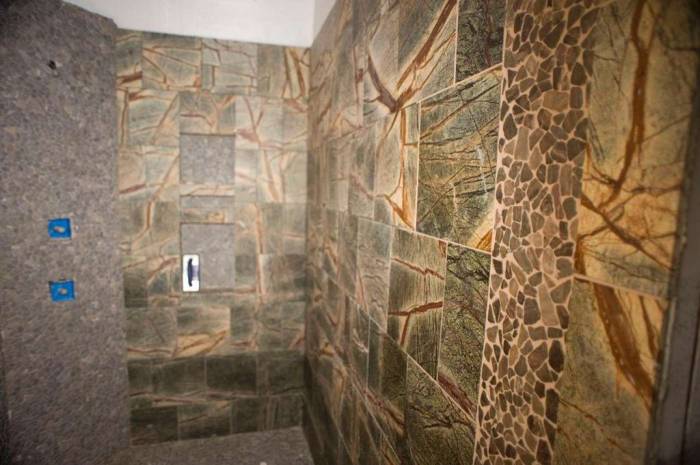 All the while the
master bath has progressed steadily
. After finishing tiling, I picked up $125 of Spectralock epoxy grout at the hardware store. When it didn't go very far (about 24 sq ft per mini-unit on regular tile), I ordered the commercial pack online.
That amount covered the shower area, leaving only the 8x5' floor in the vanity area. But for now I can wait the required ten days for the epoxy to cure and then have a master shower.