As I may have
mentioned
,
Blayke B. is now an entire year old
. The San Luis folks came down, D did some grilling,
even Lee stopped by for a loaf of bread
. Lovely day, lovely company.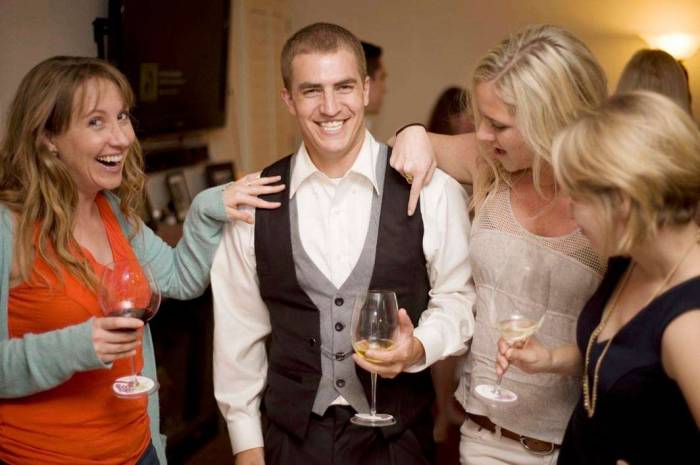 From there it was a quick trip up the ol' interstate to attend
the classy party for classy people
.
Chase
announced early that he would be rocking the double vest. I did my best to compete with the tie/bowtie, suspenders/belt, and pocketwatch/monocle combinations, but in my hurry I neglected to adorn cufflinks, a tie clip, a belt buckle, and probably several other pieces of classiness. Neither of us had wingtips so I'll call it a draw. Still, it was a fine soiree, with wine and cheese and
dom pong
.