Cause it's still fun and for lack of a better lolbaters game,
we're still doing a couple PUBG drops per week
.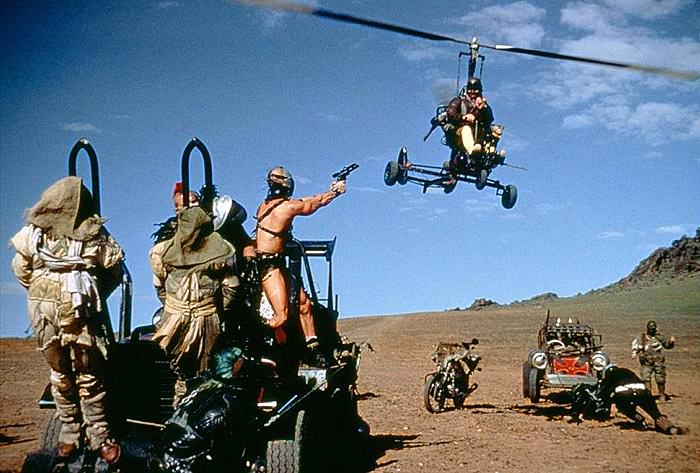 Shane
took it upon himself to try for
glider roadkill
.
Apparently it doesn't work if they're in a vehicle, smh.
Cattle
does videos by screenrecording the replay editor. It makes for some harsh camera movements, but it's better than dealing with frequent crashes once you have all the cams set up.