Last weekend was
Connie
's shower
. Since two thirds of the organizers were dudes, it was reasonably palatable for
Ryan
and the numerous male invitees.
Decorations were in abundance
and we played a lightning round of
baby taboo
.
We bought
a lot of food
, but the highlight was
Jes
's
fondant ducks
that nobody wanted to destroy by eating.
Presents, yeah.
I did a quick shoot beforehand to make a 12x18 that guests could sign.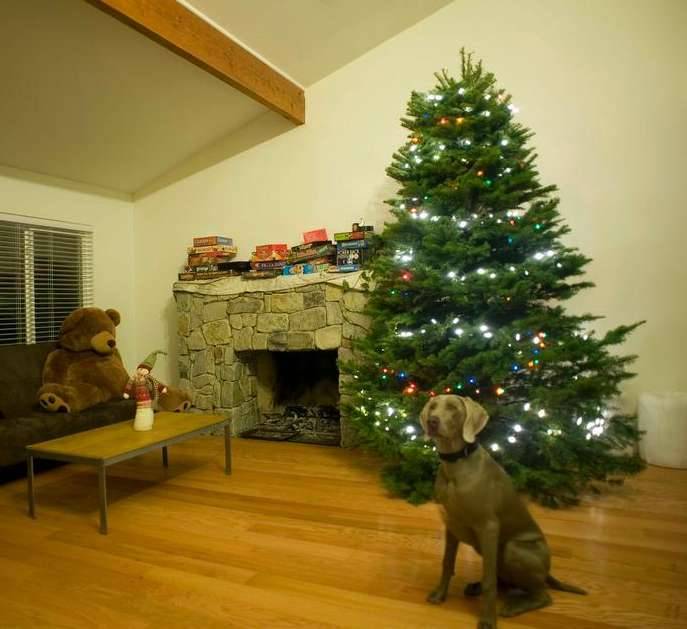 This evening the roomies and I
got a tree
.
Dragon Age is still quite entertaining, it's a vast game.