Cheryl
booked us a coveted
camp
rv site in
San Clemente
.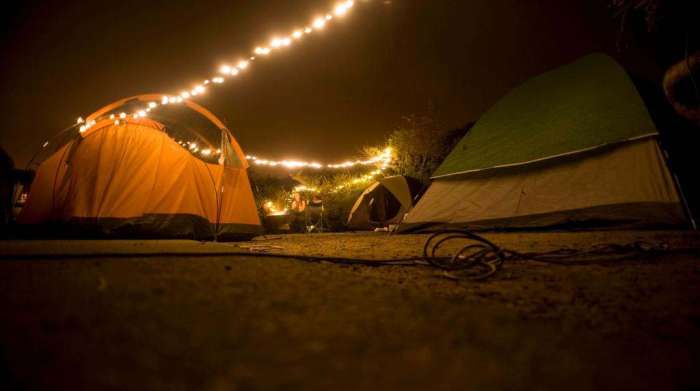 The added amenities meant
convenient water and an electrical outlet
. People thought our Christmas lights were awesome, look for it to be big in '10. I just brought them for fun
photo effects
.
We didn't let accommodations prevent enjoying what little playoff action there was to be had.
Wow playoffs, wow
.
The dog had a great time:
I paddled out at
Calafia
. The water wasn't too bad, but there were a lot of waves reflecting off the shore like Fletcher's at high tide. The strangest thing was
watching five foot diameter tumbleweed roll down the shore
.
I saw this on the freeway last week. Didn't expect it to end like...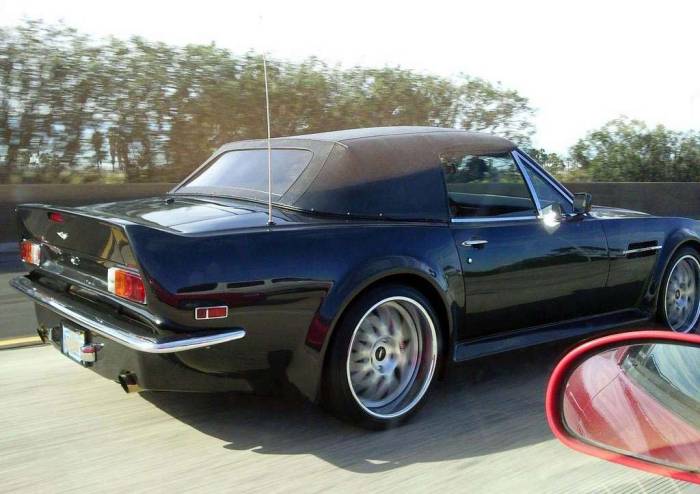 Scared the living daylights out of me. /Poorly shoehorned.