Since my MovieSac is so excellent, I ordered
a pair of GamerSacs
for the media room.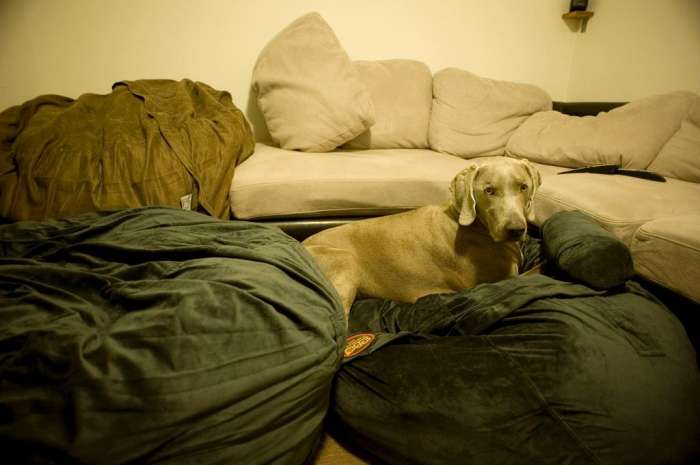 I
rearranged the room
a bit so the couch no longer occludes the stationary part of the sliding glass door. Now this space can remain clear or be used for seating with the mere flip of a sac.
Since the whole county has felt like the inside of a sack for the past couple weeks,
the media room has been the only refuge from the heat
. I took the liberty of running the 5.1 wires across the ceiling, it looks marginally better than running them up the walls. And now I have some permanent rca wires in the wall so un/rewiring the xbox and wii aren't such a pain.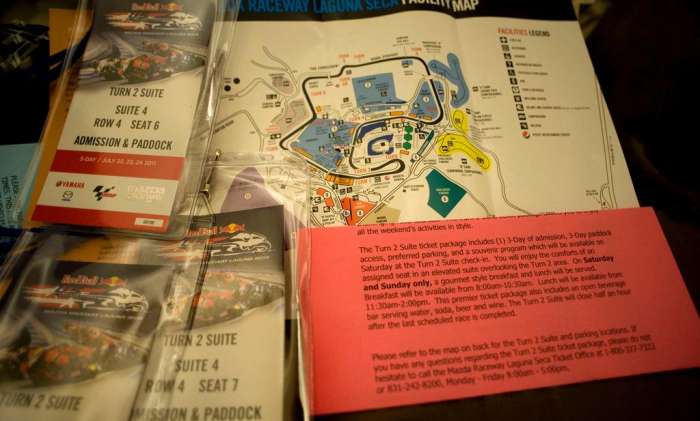 Laguna passes arrived
. Tented suite, complimentary breakfast, open bar, paddock passes...