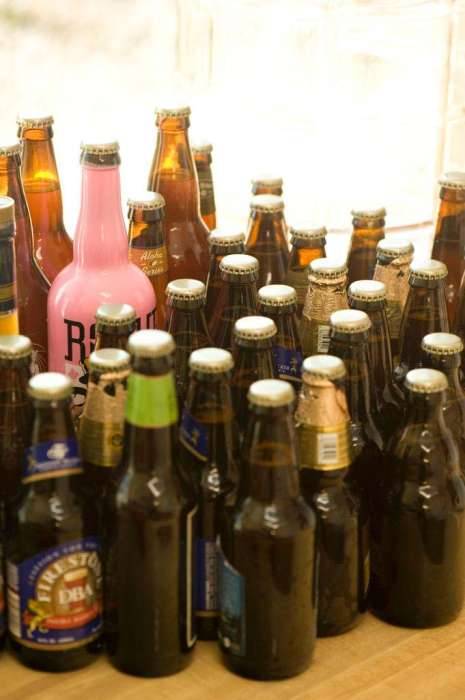 Tijuana Steamer is bottled
and conditioned. It turned out well. The
math
puts it somewhere around 6%, but it's quite smooth. Notable variations were the addition of about a pound of corn sugar to the wort. Reracked at one week, fermented for three.
Today I brewed
Malk Stout
(a milk stout),
Steve
did a honey wheat. Original gravity is 1.068, so not far off TJS. Did a pound of lactose, with some more to come when I rerack.
This year's
ski trip
was to Kirkwood. Since
things were a bit tricky last year
, I went ahead and got a slopeside condo. No driving, no shoveling, no high centering, no digging.
There wasn't much of a base, but we got snow the second day (as is tradition).
And a bit before that
Kaf
had Shar and Corona over for a couple days.