1. Pestilence/hellfire/infestation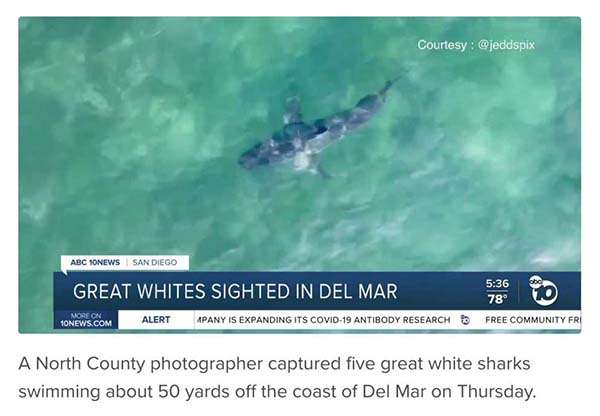 You already know about the covid, now you know about the sharks. The (
relatively mild
) brushfires have given the sunlight a pleasant orange tone.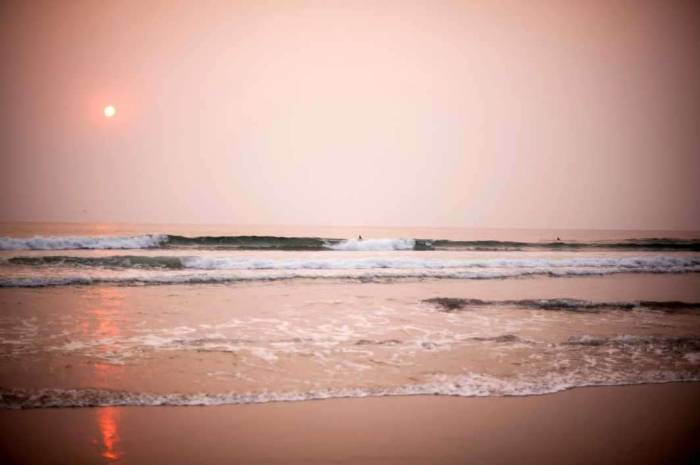 So
Jes
and I strolled down to Black's at dusk. I was hoping to get some awesome
shots of the apocalyptic sunset behind surf silhouettes
, but the marine layer disappeared the sun before splashdown. Still, decent waves resulted in a good photo session with the 500, gallery below.
2. Financial ruin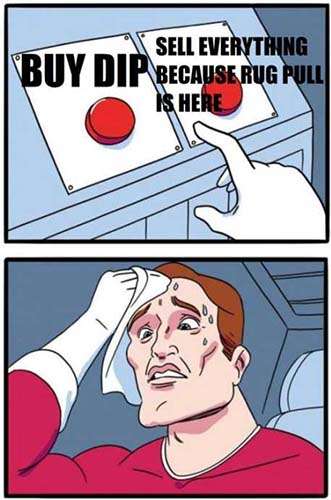 We had another correction that seems to have brought TSLA back to(wards) earth. DOW and DAQ are back in the green at the moment. Also, strictly speaking, that's not how that meme is supposed to be used.
With more couch time than normal, my streaming meanderings have included what really should be considered
the trilogy of the '08 financial crisis
:
The Big Short is *the* housing crisis movie and probably the most entertaining of the three. It not only tells a great story, but does so with humor, clever dialogue, and approachable technical explanations. Since the protagonists are Wall Street semi-outsiders, they're not hard to cheer for.
Margin Call takes place over a single night at the precipice and chonologically between the other two films. It has a tighter focus (a single investment firm) and is more about the darker side of Wall Street's handling of the crisis.
Panic: The Untold Story of the 2008 Financial Crisis. With HBO and Vice (I think?), I expected a Michael Moore-style persuasive case. I should have known better, their Pizzagate/conspiracy documentary lets the source material speak for itself. Panic is more or less completely comprised of interviews with key players (e.g. TreasSecs, Bush, Obama) of the financial recovery. It picks up the timeline where the last two films roll credits. Aside from a good story and interesting tidbits (e.g. TARP was repaid with interest), there are a surprising number of laugh-out-loud moments - mostly gallows humor. GWB's struggle with laissez-faire is both respectable and entertaining. One of his telling quotes goes like: if he's going to be remembered as FDR(D) or Hoover(R), he'd rather be remembered as FDR.
3. Mind control
Elon demoed... well that he could measure bulk electrical activity in live pig brains. It fell pretty
far from the mark of promising that we will soon stream movies into our heads
. I only did a little cogsci, but I'm skeptical that such a feat could be accomplished with a couple of metal spikes.
4. Crawl
Our remote team lunch seemed like a good time to get a few words of encouragement and some lessons in cyber from the legend.
Games and humor
The lolbaters took another
unsuccessful run at Mithrix
- albeit to end a lengthy initiation run for
Shane
. The triple-shrine of the mountain beetle guard drop was funny.
I also played my first Age of Empires match. It went as well as expected. Neat game, disappointed I missed it the first time around.
I would be happy to see [Mulan] at the movies. But $30 directly to Disney+? That's like six tickets easy.

Santos
I'm not subsidizing Disney's Corona losses.

Zac
You mean "the Chinese invisible virus"
Not to be confused with "the Chinese visible virus"...
... which is TikTok.
Surf gallery