Outside-ish
The Women's World Cup and Gold Cup have offered some exciting and anxiety-inducing soccer.
It was time to
drain and refill the pool
.
I concreted in the light housing.
The GBES event this month was
Gravity Heights
. Finally, an alternative to Karl Strauss in the Sorrento Area, dog friendly too.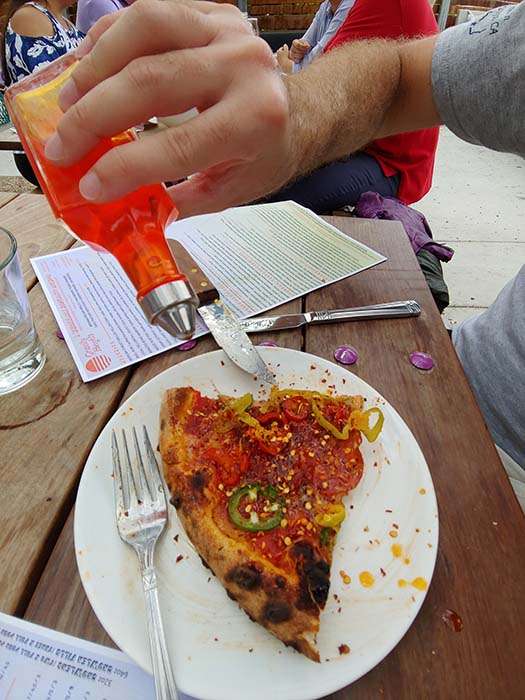 The pizza is phenomenal.
I was shocked and dismayed to find that Lightning Jack's closed.
Risk of Rain 2
Otherwise, the man cave has been a great place to stay cool and get in some pc and ps4 gaming.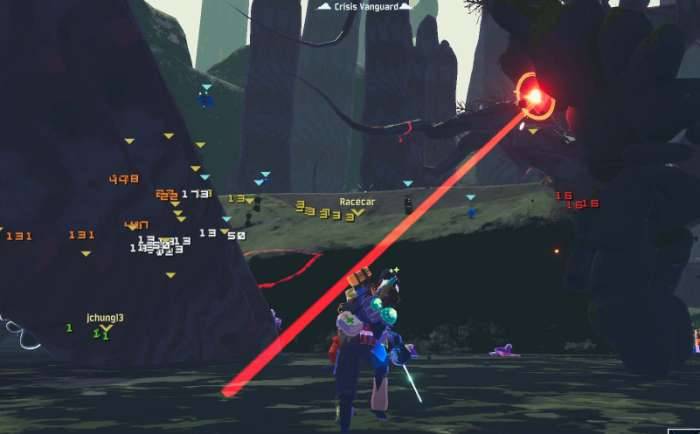 The lolbaters/RoR squad has made some progress on unlockables and secrets. We managed to find the Gilded Coast and Aurelionite on our first attempt:
Borderlands GOTY
J and I blasted through the Borderlands GOTY DLC. We were impressed, once again, by the ambition of the Knoxx DLC and the hilarity of the Claptrap saga.
Fight for Sanctuary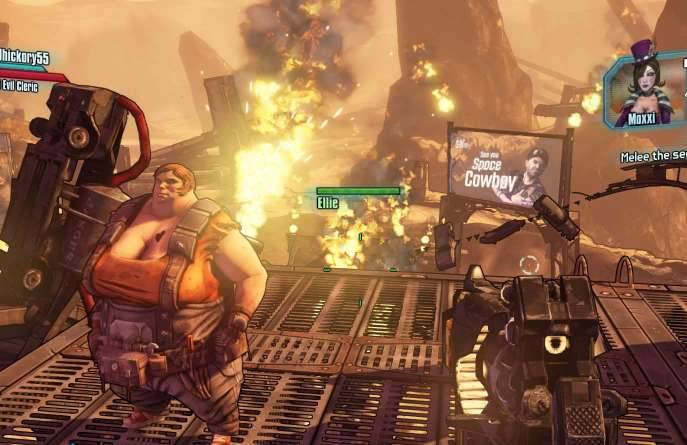 From GOTY we rolled right into the
Borderlands 2.5 DLC
. We mostly played it for the story; our OP8 builds were pretty dominant. It was a pretty good ride, though it was a bit self-congratulatory (paging Mass Effect Citadel DLC). The dialogue was funny, as always, though I'm not sure I'll be able to handle the new Claptrap voice actor for a full game.
New PUBG strat