Between some great new releases and an attendee crew, this was a pretty fun E3.
Borderlands
Without a doubt,
Gearbox/2K conducted a masterful exhibition of Borderlands 3
. They checked all the boxes:
A tight, playable demo.
A theater portion where the finer points of the game are disclosed.
A wide variety of hype material - adverts inside and outside, props, a number of different flashy videos.
Good, non-limited swag.
There were ample demo stations and staff, and no media-only restrictions or such nonsense.
The game
plays like its predecessor
, but they seemed to have evolved most aspects of the experience. More skills, more items, more convenience features, more game modes.
Ultimately it seems the game's reception will hinge on how well Gearbox executed on the story and how much variety is offered by the interplanetary journey.
Exhibitors
Once again, Microsoft bought out a theater separate from the convention center. It was a quality production but they didn't have much content.
After Keanu's Cyberpunk introduction (which was strangely reminiscent of Peter Dinklage's Destiny performance), there was
plenty of hype around CDPR
. We did not brave that line.
After a
zombie-filled reveal
last year, I was hoping to get my hands on Dying Light 2.
Unfortunately, Techland only had an appointment-only(ish) conference room with a cinematic demo
.
Final Fantasy
Jeff
- along with most other attendees - was excited about Final Fantasy VII Remake.
Others
As usual, there were plenty of smaller titles that were easy to get our hands on.
G4M3R DR1NKS!!!
It wouldn't be E3 without new energy drink brands
that will soon be out of business or new flavors from existing brands that should have never been conceived. There were a few powder additive options this time around as well as champagne-flavored Bang with creatine.
Swag
It also wouldn't be E3 without collectibles, photobooths, and swag.
13-0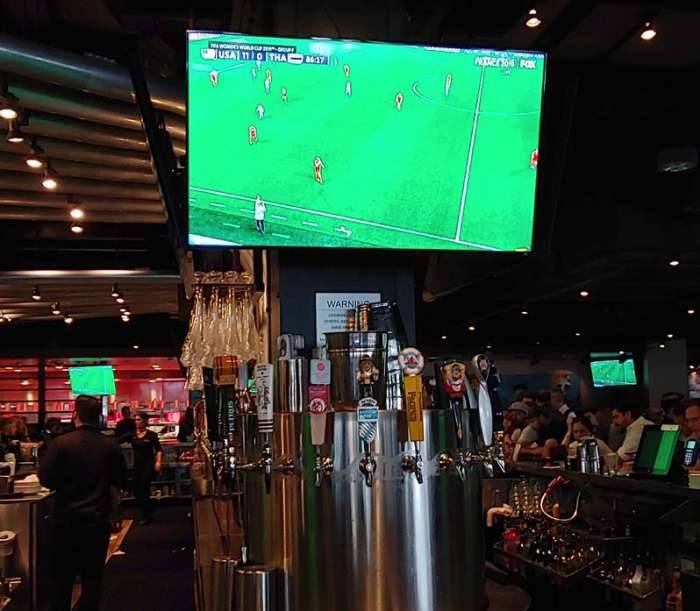 Tuesday stepped out to Yard House to catch the WWC match. Rumor has it Dr. Disrespect was also there, prior to his infamous incident.
Accommodations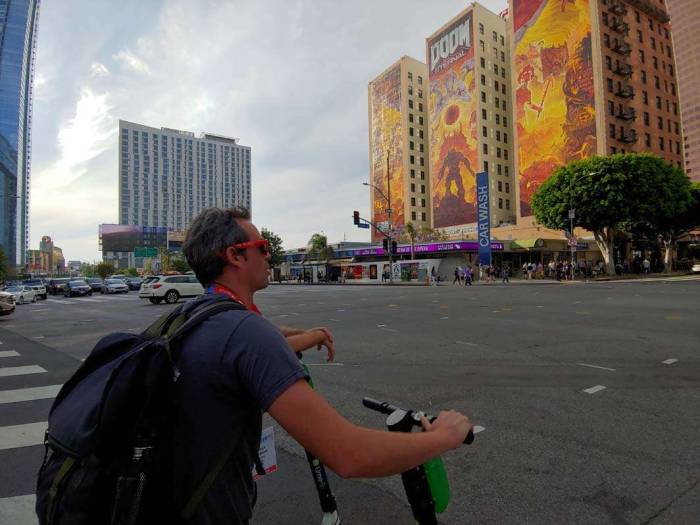 We had an airbnb Tuesday night. Pool, pizza, Mario Party. Perfect