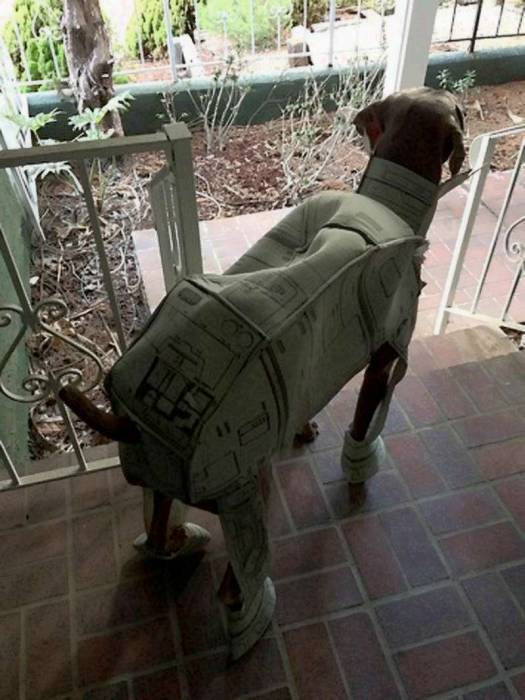 Regulator
Somewhere along the way the Duc's
voltage regulator
decided to crack and leak. The problem manifested as a dead (new) battery and may well have been the reason my led tails blew. The prescribed voltage/resistance tests indicated that the alternator was fine, to my relief. When I pulled and inspected the regulator it seemed pretty certain.
DC
I went out to DC to do some good old-fashioned shooting and looting (shlooting) with J. Not to say we spent the entire time in his basement.
We took little Jense out to a local farm for some sliding and karting and taunting farm animals.
And we sampled from the latest local brewery opening,
Old Ox
.
But predominantly we ran through
Borderlands: The Pre-Sequel
a couple of times. Thoughts:
It's basically a big DLC for Borderlands 2 with low gravity and a few new weapon types.
Continuing the BL1-to-BL2 trend, there's even more story in this installment. Plot, backstory, banter. Handsome Jack is a fun character to give a backstory to.
The Grinder! For a game that focuses on loot, being able to mash up weapons rather than sell them is awesome.
Nothing from the BL2 DLC made it in - pearlescents, UVHM, levels beyond 50.
While I was over there,
Kafka
was stomping rebels in his
AT-AT costume
:
Friendsgiving 2014
The week after DC was
Friendsgiving
in Park City. Now with more kids than ever - Lilly, Jack, Penny, Callen - we all honed our skills at baby beer pong. My jalapeno corn bread killed it.
Beach camping
The week after Park City was camping at the beach with Ryan and Serena. Good weather, warm water, Reese's s'mores. Win.
JR
Jon
came down. Usual stuff. Call of Duty, flag football, tennis, hookah.