Seattle
Jes
and I
went up to Seattle/Burien
to see
Jon
/c/Tori's new place and new pup.
Jes
went up early, I joined on Friday and we took Pepper to the shore.
Jori came in on Saturday and gave us a few
tour options
. We couldn't really read any of it, so we just let them drive us around.
We drove through the city, making stops at the sbux Roastery, Pike's, the Gasworks, and Rock Creek.
Meanwhile
Kafka
hung out with
Derrick
and
Koko
, Lola, some kids, and some cats.
Halloween
Jes
brought home the Halloween party costume award
yet again
. I wore it, but the craftmanship was all her. Photos courtesy
Courtney
.
Video games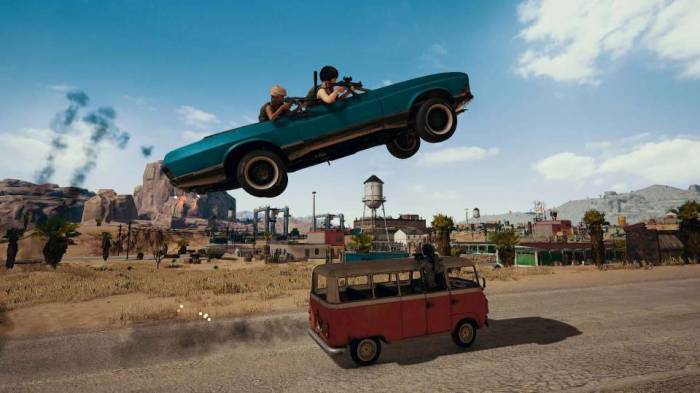 I pretty much maxed out my video editing skill combined with all there is to see in PUBG that isn't eyebleedingly boring. But then the crew and I were cruising through Cobreria and
got into a fun little bit of vehicle-on-vehicle action
.
pubg
Twitch managed to title a promotional email encapsulating everything that is wrong with gaming.