Just in time for summer, the artificial turf went in and
the terrace project is complete
. Call it a veranda, call it a gazebo, call it an aviary, call it a beergarden, call it a baby corral, call it a baby thunderdome. Just don't call it unfinished, or we'll have to settle it in the baby thunderdome.
I had to do some stucco patching. Takeaways:
The 15-minute working time is quiiick.
Sponging it smooth is crucial.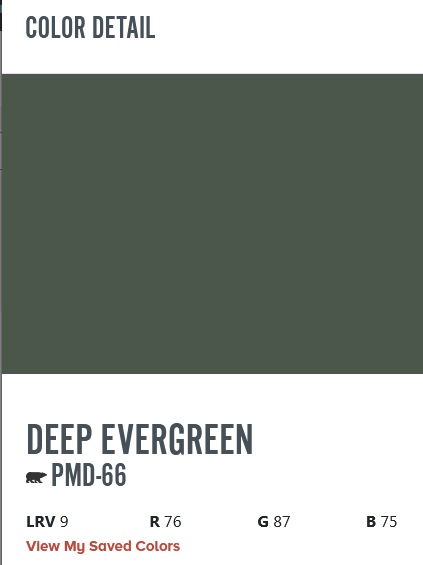 Then paint. Then the turf installers did their thing:
It's come a long way since
last May
.
Commentary
A possible global food crisis is no reason not to invest the WSB way:
I guess Disney is still at it with the Star Wars franchise:


/u/imidoesonlyfans
Boba Fett is an oddly overrated background character, and even after watching The Book of Boba Fett, I don?t really care about him.


/u/RipperFromYT
Dude he was sooooo much more than just a helmet. He was a cool jetpack too.


/u/Sea-Professional-953
Agreed. He was created solely to sell a toy that "fired" a mortar shell from his back. Cute gimmick for 8 year-old boys in the 1980s.


/u/sanjaybloodysanjay
NO GODDAMMIT HE WAS COOL WHEN WE KNEW NOTHING EXCEPT VADER THOUGHT HE WAS KIND OF A HARDASS.